Overview
Entrants will receive a digital bingo card (yes, really) by email, featuring common activities or things you might find while out bikepacking.

Your task is to photograph these while out on your (Socially) Distance(d) adventure! Upload them to Instagram during or after your ride and use #thesociallydistanced hashtag so we call can see them.

Rather than speed or distance, we will reward your routes and photos for creativity. Upload the whole shebang to komoot. Tag and follow The Distance account to be included in the competition.

You don't have to get a 'full house' on your bingo card to win… The judges will award extra points for humour and artistic style also.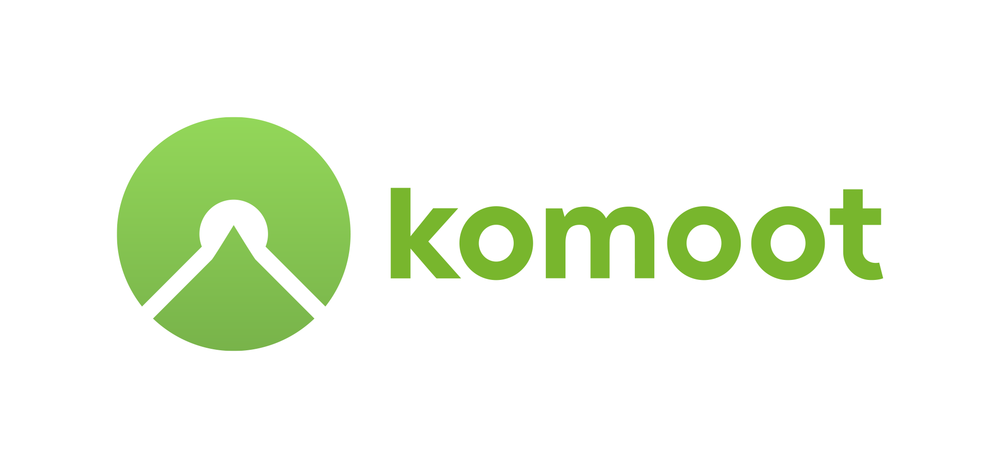 Route Planning
Ride a distance you are comfortable with and confident you can achieve. The (Socially) Distance(d) is all about fun times on the bike rather than pain and suffering! Some of you will be faster and travel further, some of you will take your time and enjoy the ride.

We would like to encourage you to consider keeping travel to a minimum. Explore from your front door and enjoy the trails local to you. Even the urban jungle has gravel!

Plan your ride with komoot and share your completed ride once you've completed your tour on the 22nd August.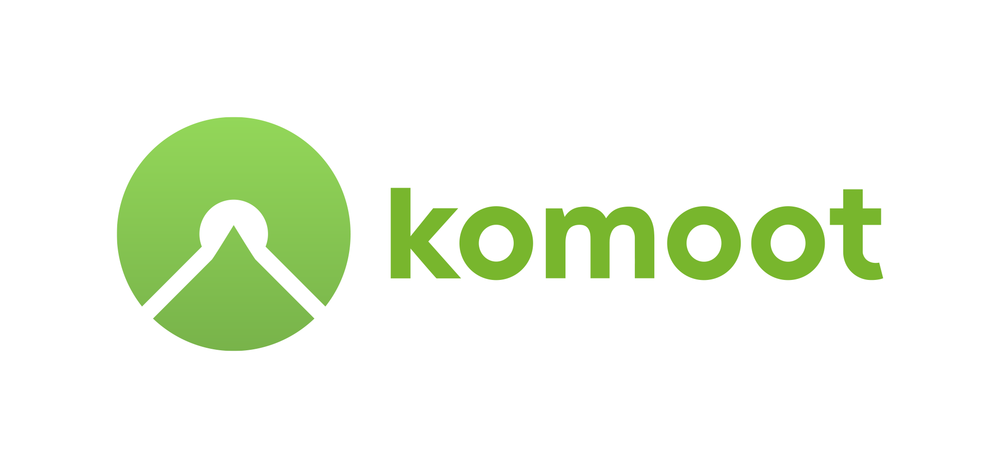 Time/Date
Head from your door (or near as) on 22nd August, 2020. We'd like to encourage everyone to keep unnecessary travel to a minimum, if you can.

There is no set start time, but your ride must start and finish on 22/08/2020 to be elible for the competition.
Company
You may ride solo, in pairs or if permitted, in small groups (check your local COVID-19 rules to see if small groups are allowed by then).

It's called The (Socially) Distance(d) for a reason. We want you all to stay safe and healthy, but to still have fun.

Respect the rules and regulations of your local area, ride responsibly.
Food
Self-supported is our preferred choice. Even more so in these COVID-19 times.

So strap some Ortlieb (apparently other brands are available) to your bike and fill with your favourite snacks.

We won't penalise you for using local shops or businesses for supplies, but please check your local COVID-19 rules.
Party
Once you're all done, kick back and relax. Chuck up your tent or bivi in the garden and spend a night under the stars with a G&T, a beer or some homemade elderflower cordial… Optional, but think of the photo opportunities!

You're probably all sick and tired of sitting in on Zoom meetings after months of WFH, but we're hosting a Zoom Party anyway!

Expect some exciting Campfire Talks from Bombtrack and komoot ambassadors, maybe even some new product unveiling... We'll update you via email of the planned schedule.
Prizes
Our brand partners are just as excited as you are about The (Socially) Distance(d) and have dug deep to supply us with some great prizes to share!

First Prize: This will make you the envy of every gravel junkie and bikepacker out there! Bombtrack Bicycle Co are giving away one of their awesome Hook EXT frames in the size of your choice!

We also have a pile of amazing spot prizes to send out to those who impress us with their creativity and imagination. Goodies from komoot, Ortlieb, Teravail, Squirt Cycling Products and ADVNTR.cc are all up for grabs.